eliu


joined: 2007-08-09
posted: 11397
promoted: 615
bookmarked: 186
新竹, 台灣
1
subject: photo editor: apply multiple filters to one object

0

0
2016-06-30
quote
How to apply multiple filters to one polygon selection of an object
Tap, tap 'Handcraft',draw the polygon selection of the object。Use 'Max zoom' to zoom in if necessary。Tap OK to connect the last edge of the polygon and complete the editing.
Tap 'colorfulness' and adjust the colorfulness level.
While the object is selected,tap 'shadow copy'. If you change the shape of one of the shadow copies, other shapes are also updated. It seems like there is only one shape.
tap 'Sharpening',adjust the level of sharpening.
The overlapping of shadow copies makes the selection difficult. Use 'Objects overlapped with selected' in the second menu to simplify selection.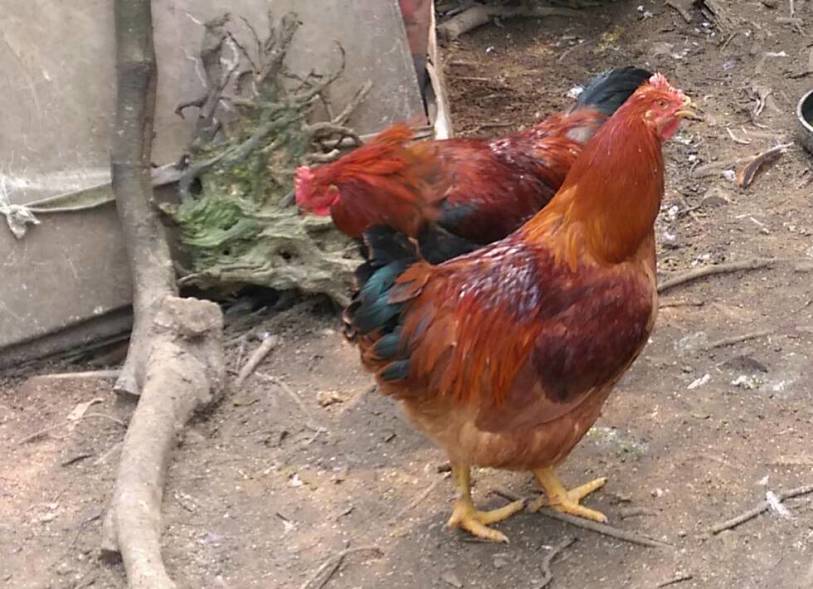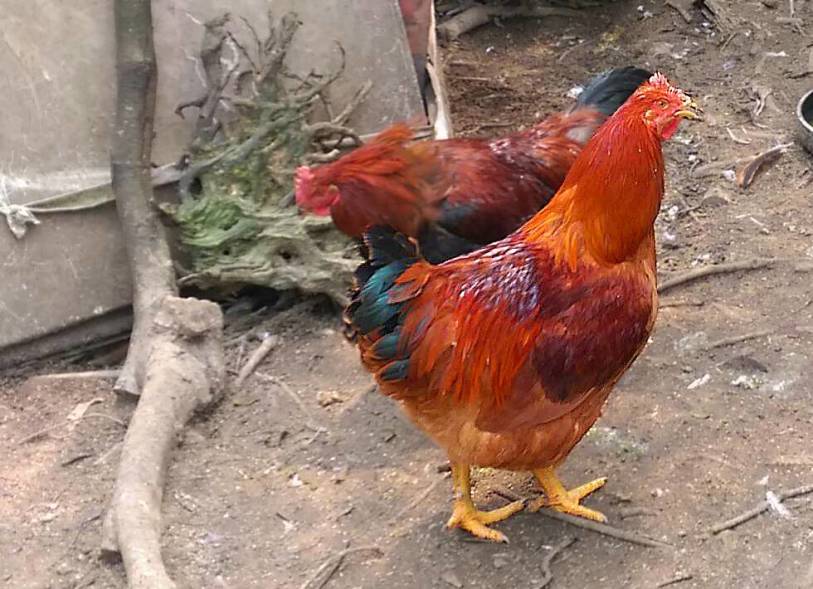 edited: 7